Cryptocurrency Latest: Ripple, artistic inspiration and Venezuela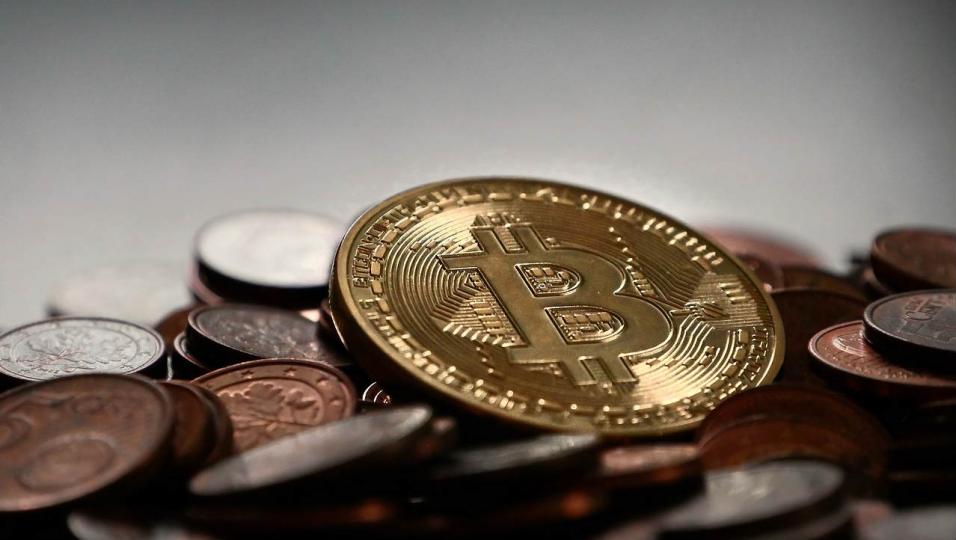 Unpredictability remains the key obstacle for widespread crypto adoption.
Is the cryptocurrency market risking its own legitimacy by being insular? The Tradefair team brings you the latest cryptocurrency round-up...
"Blockchain seems like it has some sort of potential to offer a different economic logic that structures society, and so a lot of artists are interested in the social implications of blockchain and crypto."

- Kevin Abosch, Artist.

Cryptocurrency remains one of the most challenging markets in today's financial landscape. Largely unregulated, it's prone to volatile surges and falls but despite this risk, many traders continue to be fascinated by the world of crypto.
For many, it explores previously unheard of territory; a currency that isn't tied to the financial system, while others are wary of its lack of regulation. Whichever side you fall on, there's no denying that it remains of the most exciting areas is today's financial climate.
Here are some of this week's emerging stories:
The Ripple effect leads the market into another surge
Once the poor cousin of Bitcoin, Ripple has now come into its own and is leading another surge in cryptocurrency interest, Cointelegraph reports. It was hailed as the "clear winner" at the end of last week, hitting weekly gains of 68% and currently trading at around the $0.46 mark.
However, it wasn't alone with it strong performance. Bitcoin too improved, erasing much of the damage it's incurred this month. In fact, prices were sent above $6,700 for the first time in two weeks.
Citing information from Cointelegraph's price tracker and Coin360, the report also looked at altcoin Ethereum. For weeks it's been leaving Bitcoin behind in terms of performance but it has started to struggle.
Is Venezuela sending warning signs to crypto markets?
Venezuela, which is undergoing a major economic crisis, has been used as a prime example for how cryptocurrency could be used to rescue an entire nation. Dash Force News believes the biggest lessons coming out of Venezuela will be about the cryptocurrencies themselves.
Throughout the country, the open-source currency Dash is growing at an incredible pace but does this pose more problems than opportunities? The report highlights how insular many crypto enthusiasts are, almost completely unaware of what's happening outside their "bubble".
It also predicts that the ugly side of cryptocurrency will eventually affect Venezuela. Although there used to be the spirit of "a victory for one currency is a victory for all", this is no longer the case and asset holders are only interested in the progress of their own cryptocurrency. This will be a damaging blow for traders that want to liberate financial services, allowing people to choose a system that isn't tied to banks or "financial slavery".
Cryptocurrency boom fuelling new wave art
Bitcoinist reports that the surge in cryptocurrencies is providing inspiration to artists. Often dominated itself by the very wealthy, the art world is being driven to explore ideas related to value, abstraction and the digital world in their work. Bitcoin and other cryptocurrencies seem to have provided the catalyst to a new art culture.
One example of such is the project called 'I AM A COIN' by artist Kevin Abosch, which saw him create ten million ERC-20 'IAMA' coins using his own blood. Some 100 of them were stored "in" one piece entitled 'Stealing the contents of this wallet is a crime'. The coins were all displayed in the artwork until the tokens were stolen.
Speaking to the New York Times, Abosch said: "Blockchain seems like it has some sort of potential to offer a different economic logic that structures society, and so a lot of artists are interested in the social implications of Blockchain and crypto."
Crypto-inspired works have reached fairly impressive sums too, with one piece called "Terrible Store of Value" ironically selling for $33,000 at auction.
Discover the latest articles
Read past articles