Cryptocurrency Latest: Life after the boom and new applications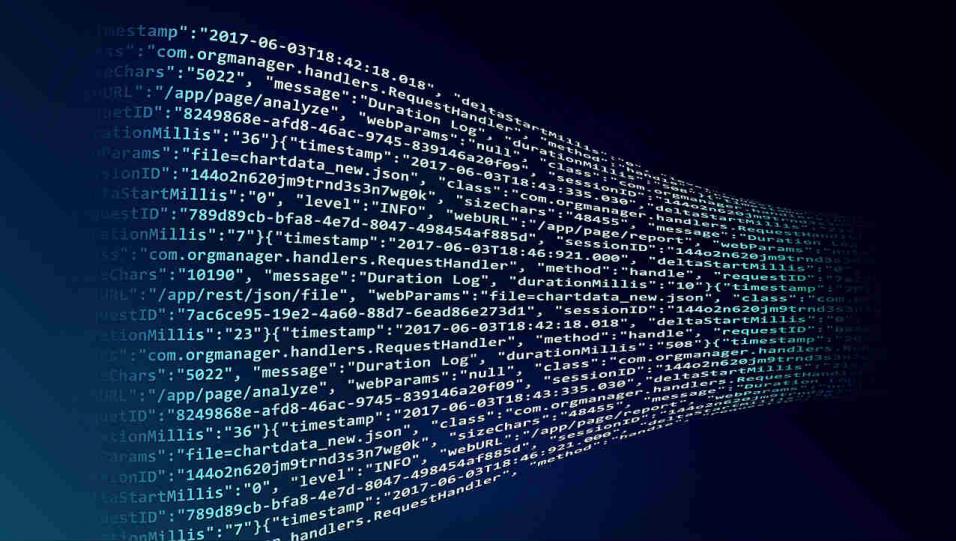 Unpredictability remains the key obstacle for widespread crypto adoption.
How will investors behave now the bitcoin boom seems to be over? The Tradefair team brings you the latest cryptocurrency roundup...
"The hype has gone, the punters and trader types have gone."

- Simon Taylor, former Barclays VP.
Experts are almost unanimous in thinking that bitcoin has had its boom, but that doesn't mean there isn't value in assets now and that there won't be in the future. As more governments look to accept digital currencies and apply the same financial standards to them, will there be more legitimacy in the market or more drama?
Here are some of the latest stories emerging from the world of cryptocurrency:
Has the bubble burst?
The Financial Times has published an article about what to do now the cryptocurrency bubble has been burst. It starts by stating data from CoinMarketCap that shows the total market capitalisation of cryptocurrencies had climbed beyond $800 billion at the start of 2018.
This was a huge leap from just $18 billion the previous year but the market has now lost the majority of its worth and now stands valued at $200 billion.
"The hype has gone, the punters and trader types have gone," said Simon Taylor, a former Barclays VP and Co-Founder at financial technology consultancy 11:FS told the FT.
Looking at bitcoin specifically, the report highlighted that it has "plummeted" from $19,000 in December to somewhere between $6,000-$8,000 since June.
Crypto ventures still have tough times ahead
Cryptocurrency ventures still have difficult times ahead if they want to be successful, according to a report from MarketWatch. It has compared the surge in digital currencies to the collapse of the 1990s tech bubble, predicting that more cryptocurrency projects are set to fail.
This is the opinion of Element Digital Asset Management which said that while there had been a significant drawdown of crypto values, investors should still expect difficult times ahead.
"An analysis of historical project failures suggests that maximum pain in the altcoin market has not yet been felt. Investors should expect a total loss of investment in certain coins as projects eventually fail and get delisted," wrote Thejas Nalval, Elements Portfolio Director, and Kevin Lu, the firm's Director of Quantitative Research.
Could your digital wallet pay your bail?
It's been alleged that Federal Judges are allowing people to use cryptocurrencies to pay their bail in court, Engadget reports.
Despite the negative news surrounding digital currencies post-boom, this latest story suggests that many are still finding new applications for crypto.
A district court in San Francisco has ordered alleged hacker Martin Marsich to pay the equivalent of $750,000 in cryptocurrency if he wants to stay in a halfway house while he waits for his trial. Engadget highlights that this may not be the first time digital currencies have been permitted in a US court but it almost certainly is the first time it's been used at a federal level.
Discover the latest articles
Read past articles