Cryptocurrency Latest: Drogba becomes an ambassador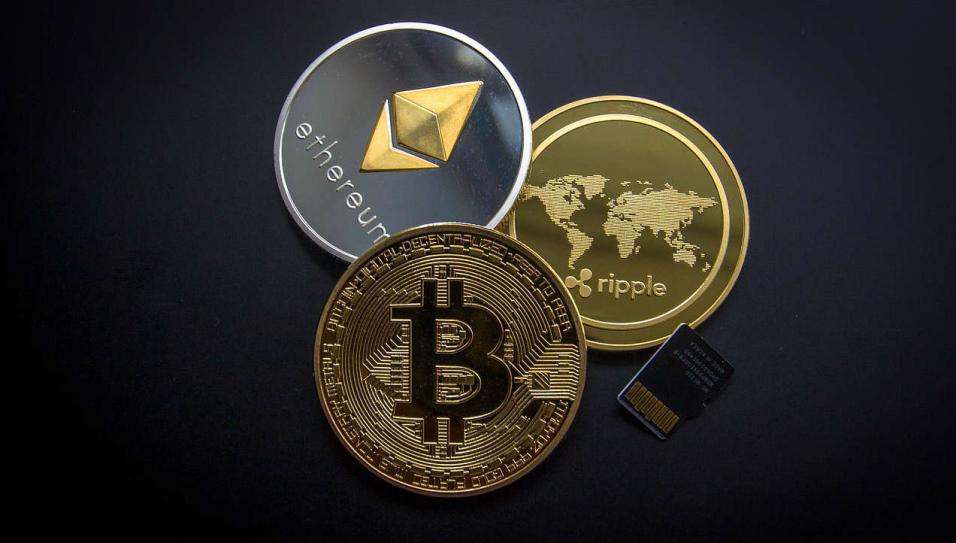 Could user experience impact the number of novice traders dabbling in crypto?
Chelsea legend Didier Drogba throws his weight behind crypto, and why are exchanges so vulnerable? The Tradefair team brings you the latest cryptocurrency roundup...
"While before digital platforms took all advertising income for themselves, now we share up to half of it with the users - depending on how active they are."

- Artak Tovmasyan, Founder of all.me

The cryptocurrency market continues to challenge and intrigue investors around the world. But what's been happening in the last week or so?
Chelsea legend fronts crypto
Former player and Chelsea legend Didier Drogba is set to become an ambassador for cryptocurrency, according to Bitcoinist. Although he is best known for performing on the pitch, the 40-year-old Ivorian has shown that he has other skills too. Drogba was asked to be part of his home country's truth and reconciliation commission as part of the Ivory Coast's efforts to bring peace after its civil war.
He is now putting his mind to another task, becoming an ambassador for virtual currency platform all.me. Describing the project, Founder Artak Tovmasyan said it was the "first ever digital platform that combines a social network with a cryptocurrency bank and a trading floor".
He said: "While before digital platforms took all advertising income for themselves, now we share up to half of it with the users - depending on how active they are."
The project - which Drogba has said he believes in "a lot" - enables users to get rewards for their activity, popularity, and content. The platform allows people to activate an advertising account through their profile and then showcase their ads to their followers. Users then get tokens as a reward based on a percentage of the ad cost paid by a client per view, which can be used to buy profile themes, gifts, and monthly music subscriptions.
Why are crypto exchanges vulnerable?
Cryptocurrency exchanges are being hacked so often because they're easy to attack, the Wall Street Journal reports. South Korea-based Bithumb was aware of the vulnerability and tried to compensate by taking more of its digital currency reserves offline, but it still fell victim to hackers. Executives estimate that $30 million worth of bitcoin were lost, though it has managed to recover some.
For many traders, this highlights the vulnerability of cryptocurrencies and the need to regulate them like other financial services. Cryptocurrency exchanges are "easy to breach, with minimum effort and expense from attackers and with maximum return on investment," Robert Statica, President of cybersecurity firm BLAKFX told the Wall Street Journal.
Investors are used to stock exchanges, which simply facilitate trading, while cryptocurrency exchanges charge fees for trading and actually store currencies. This is what makes them vulnerable, analysts say.
Could UX entice more first-time traders?
A report from Forbes has suggested that customer experience could have a big impact on whether first-time traders dabble in cryptocurrency or not. Digital currency trading is still relatively unknown for even experienced traders so it can feel more than a little overwhelming for beginners.
It cites Coinbase as an example of a beginner-friendly exchange with users able to make recurring purchases when investing in various cryptocurrencies. It has a simplistic interface but also Coinbase has partnered with companies like Overstock and Expedia to facilitate potential crypto payments.
Having become the first to achieve a "unicorn" status, the company is now able to branch out into new markets and has acquired Keystone Capital and Paradex.