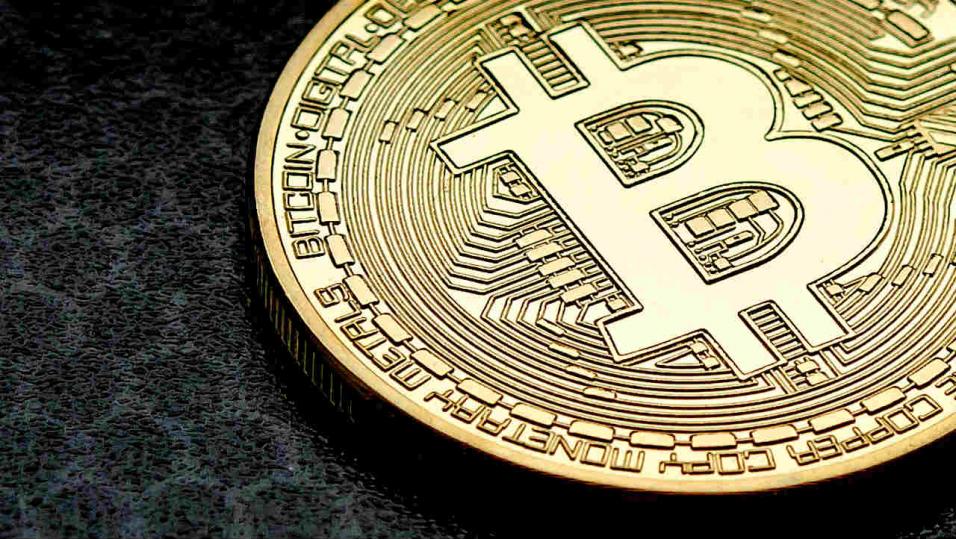 The Tradefair team brings you the latest roundup from the cryptocurrency world.
Indications suggest that cryptocurrencies are about to experience another boom but are traders ready? The Tradefair team brings you the latest news in cryptocurrency...
"With cryptocurrency on the rise, consumers in New York and across the country have a right to transparency and accountability when they invest their money."

- Eric Schneiderman, New York Attorney General
Investors are preparing for another boom in digital currency as prices surge yet again, proving that cryptocurrency is going nowhere. Find out more about the latest goings in the markets.
Bitcoin rises $500 in 24 hours
Bitcoin surged by nearly $500 in just 24 hours, the Independent reports. This triggered a market-wide boom where ethereum and ripple also increased in value. It comes after months of consistently decreasing prices were contrasted by a spike of more than $1,000 in under an hour.
The surge in bitcoin has been outshone by other top-performing cryptocurrencies, with ethereum rising by 10% over the weekend and ripple increasing by 19%. Bitcoin cash, which is now the fourth most-valuable cryptocurrency, surged by 15%.
New York launches inquiry
New York Attorney General Eric Schneiderman has launched an inquiry into cryptocurrency exchanges on the basis that consumers don't have access to "basic facts" about how they work. As seen in the Guardian, reports suggest that it is part of a wider effort to protect traders in digital currency. Letters have been sent out to exchange platforms asking for more details about how they operate and any conflicts of interest.
"With cryptocurrency on the rise, consumers in New York and across the country have a right to transparency and accountability when they invest their money," Schneiderman said.
"Yet too often, consumers don't have the basic facts they need to assess the fairness, integrity, and security of these trading platforms."
Malta as a cryptocurrency hub
Malta is about to become a hub for cryptocurrency trading, according to Bloomberg Business. Two of the world's largest cryptocurrency exchanges are planning to base their operations in the tiny European nation and more could follow. Reports suggest that the Maltese government is looking to boost the country's offering by welcoming investors of digital currencies, where other nations have sought to pin them down with regulation.
It will do this by creating rules that give asset holders stability, while also offering them the freedom to make exchanges. This will come alongside an affordable 5% tax for international companies.
"The proposed framework will offer legal certainty in a space that is currently unregulated," the government said in a consultation paper.
A boom on the horizon?
In an interview with Bloomberg, former JPMorgan global energy trading lead Daniel Masters has said cryptocurrencies are bolstering a financial revolution. Now Chairman of Coinshares, Masters explained how distributed ledger technology is doing for the democratisation of peer-to-peer transactions what the internet did for the democratisation of news.
He described the market as an ecosystem - worth between $1 billion and $10 billion - is "almost experimental in the scope of the main financial system". Masters is also unconcerned about the potential for a "leakage" where bank deposits aren't all matched by assets.
Instead it is now at the point where regulators, banks, central banks and governments can no longer ignore the scale of cryptocurrency trading, he added.
In his mind, there's no war between digital currencies and more traditional trading, but it's more about "what portion of the total financial ecosystem accrues to cryptocurrencies", adding: "I think even if it's only 5% at the end of the day, that market will then still be much bigger than it is today."