Cryptocurrency Latest: Taxes, gift cards, and what does the future hold?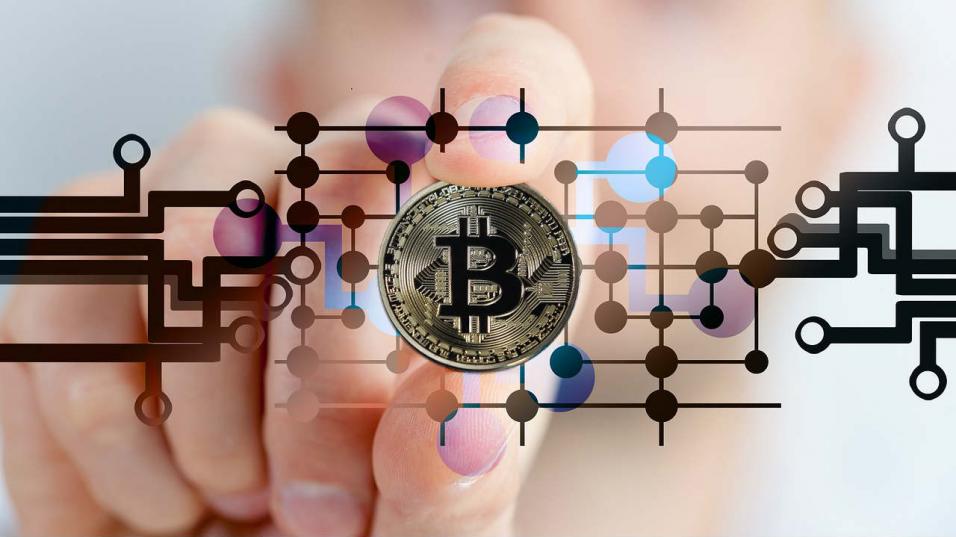 Will gifts cards be crypto's saving grace or could taxation ruin its future plans?
One expert suggests gift cards could bring crypto to the mainstream, while Seoul eyes a hefty tax on digital currencies. The Tradefair team brings you the latest cryptocurrency roundup...
"You need to connect crypto holders directly to products and services, that's the only way we'll reach mass adoption."

- Guy Melamed, CEO of Zeex.

The cryptocurrency market may be a lot of things, but dull it certainly isn't. This is what continues to draw and intrigue investors around the world.
Here is some of the latest insight into the ever-changing but never boring world of cryptocurrency trading:
South Korea denies crypto tax
According to a CCN report, the South Korean government has denied claims that it plans to introduce a 10% tax on cryptocurrency exchanges. Domestic media outlet Chosun cited a 'high-ranking government official' to back its claims that Seoul was planning on slapping a 10% tax rate on any profits generated from cryptocurrency returns.
"We have already decided to tax profits from investments in cryptocurrency," the government official was quoted as stating. "The question is only how much time we should give investors and when to start implementing it."
However, the Ministry of Strategy and Finance has discredited the report and denied the allegations, claiming it "is different from the fact". This may not mean that a crypto tax is out of the question, as the government has already been looking into how the taxation frameworks other countries, such as Japan and the US, apply.
Crypto outlook not so bleak
The co-founder of digital currency ethereum has urged investors to see that the future of cryptocurrencies isn't bleak at all. A Cryptovest article highlights a tweet from Charles Hoskinson that said the "future is bright" for crypto trading.
What's often missed by the "cryptocurrency is going to die" broken record media is that, after the next wave of regulation, Wall Street is showing up to the party with all their locked up capital. That's tens of trillions of dollars entering the space eventually. Future is bright

? Charles Hoskinson (@IOHK_Charles) June 21, 2018
It may be an optimistic and obviously biased view for some, but there is a general attitude from investors that bitcoin and other digital currencies aren't going away just yet. Cryptovest highlights the fact that Goldman Sachs has opened up a bitcoin trading desk for its clients, while New York continues to strive towards being the crypto capital of the world.
Could gift cards be the answer we're waiting for?
Forbes insight asks whether gift cards could be the key to cryptocurrencies' widespread adoption. It highlights a number of problems with digital currencies as it stands: the user base is small, people are regarding them as investments not useable currency, and people like what they're used to.
However, gift cards could solve a number - if not all - of these conundrums. Speaking to CEO of blockchain payment startup Zeex Guy Melamed, Forbes cites how they could bring some legitimacy to digital currencies and lower the risk for adopters.
Melamed said: "You need to connect crypto holders directly to products and services, that's the only way we'll reach mass adoption.
"We use fraud prevention technology and smart contracts but that's all behind the scenes. Users need a solution that looks more like Candy Crush than a cockpit. Increasing real-life crypto use will, in my opinion, help the market grow and grow more stable as well."