Second Ashes Test Day 4 In-Play Update: All three results still very much in play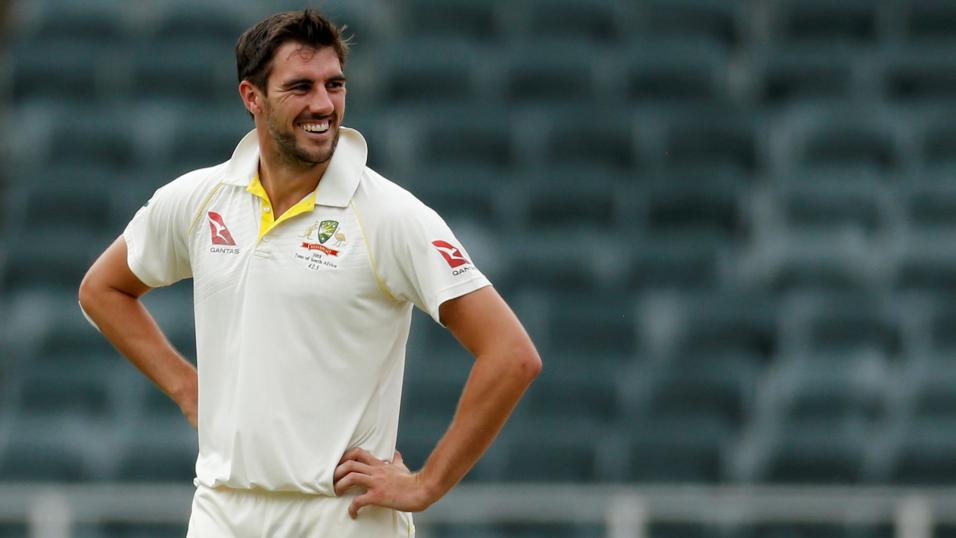 Pat Cummins' morning spell could prove critical
With the match perfectly poised going into the final day at Lords, Paul Krishnamurty is laying the draw in expectation of quick wickets ...
Latest score: England 258 & 96-4, Australia 250
Match Odds: England [8.4], Australia [4.4], Draw [1.51]
Smith heroics set up chance for Aussies
A dramatic fourth day at Lords had just about everything. A constant battle between resilient batsmen and elite fast bowling, aided by extreme spin at the end. Naturally, Steve Smith was at the centre of it.
Already battered from a brutal Jofra Archer spell, fearing a broken hand (false alarm), Smith was knocked flat and concussed. After retiring hurt, reluctantly, he returned to keep his side in the game with 92. That takes it to 986 runs in his last seven Ashes tests, with an innings left.
The upshot is what - were it not for the fact we've lost five sessions to rain - amounts to an almost perfectly even match. Only eight runs separated England and Australia in the first innings and, as it stands, the second innings differential is roughly the reverse.
Weather looks clear - for now
As usual, everything revolves around the weather. Currently both the Met Office and BBC forecasts suggest no more delays but these things can change so quickly. After writing Thursday's update, the forecast changed within an hour and the draw price had crashed to odds-on by the morning.
If that proves correct, the chances of a result look under-estimated in the betting. A wicket has fallen on average every 8.5 overs during this test. The pitch is now turning sharply so expect that ratio to fall further.
If England use up another 48 overs for their last six wickets, that will leave Australia around 50 overs to chase an estimated 240. A tough chase, at 4.8 per over, but one they would probably make a serious attempt at. I don't reckon the draw will be much lower than [1.51] in that scenario.
Aussie bowlers could dominate in the morning
Alternatively, Australia could pick up those six wickets for 80 runs off 25 overs. That leaves 182 to chase off around 75. In this scenario, the draw becomes the outsider of three.
My prediction is something around that mark. Batting became very difficult tonight. It looks made for Cummins and Lyon to make swift inroads in the morning and perhaps run through the tail.
A good way of backing that outcome, without taking a wider position on the result, is to lay England to score 200 or more 2nd Innings Runs at [1.65].
200 would be a competitive target
From here, they would be short odds-on favourites but no certainty by any means. Archer, Broad and Woakes will be hard to handle. For that reason I'd rather keep England onside by laying the draw, rather than backing Australia.
I think we're set for a famous, nail-biting run chase. The best way to play such scenarios is to lay the odds-on favourite - so start with the draw and pray for a clear day.

Follow Paul on Twitter @paulmotty