Graeme Swann: Let hero Stokes be Stokes and never change him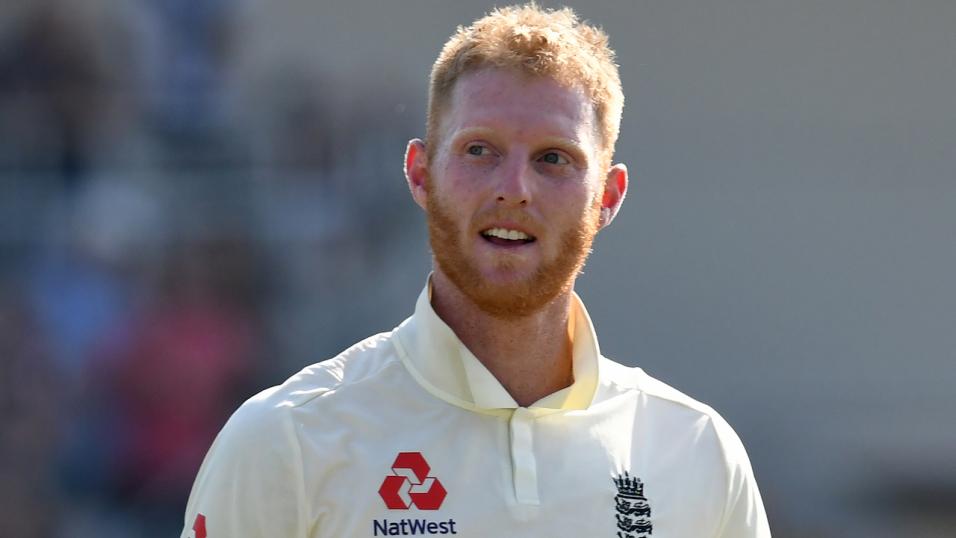 Ben Stokes stunned Australia with a brilliant unbeaten hundred
Ben Stokes wrote himself into the history books with a match-winning innings at Headingley and even Ian Botham's biggest fan Graeme Swann has to admit it was the best he'd ever seen...
"Marvel Avengers move aside… there's a new superhero in this universe"
I thought it was possible from the start of the day after the position we put ourselves in overnight. It's a bit of a bugbear of mine when people say automatically that high totals are hard to chase. Yes, they are - on deteriorating pitches that have show signs of ill repair. But on fresh pitches like that, and the Headingley pitch was an absolute belter by the end, I don't think people set their sights high enough in the chase.
Stokes a star for a Hollywood script
However, I did think it would mainly come down to Joe Root to score a lot of runs. Once he got out and then Woakes, Buttler and Broad went, I wrote it off even with Stokes there. I'm the ultimate optimist and you sometimes dare to believe but even I thought 'no come on, this isn't possible'.
There has been no finer innings and it was real 'live by the sword, die by the sword' stuff. Every six just teasing the outstretched fingertips of the Aussie boundary riders, the fluffed run out, the wasted review and its dramatic consequences: it was written in the stars that Stokes would enter the realms of cricketing immortality. Marvel Avengers move aside... there's a new superhero in this universe. It was drama to the nth degree. Simply wonderful stuff.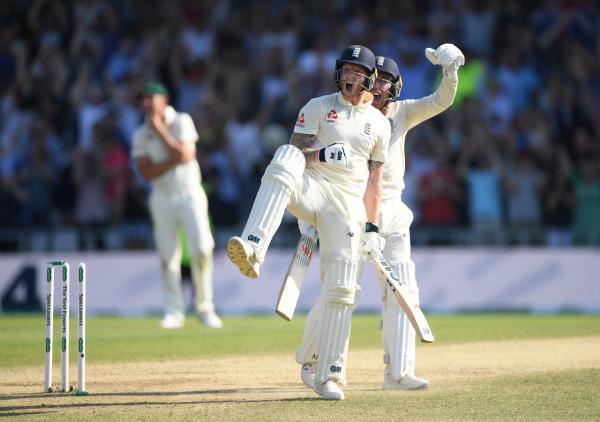 Better than Botham?
I can scarcely believe I'm writing it, but that innings surpasses what Botham did in '81. Ian Botham is my all-time hero so I'm not saying this lightly but that win at Headingley 38 years ago was a massive team effort by comparison - Bob Willis took eight wickets. Ben Stokes has won this game on his own!
Apart from Root, who has an amazing 'anything is possible' attitude, and Jonny Bairstow who looked quite keen, Stokes was seemingly the only one who didn't doubt what was could be achieved. The one who had read the Hollywood script and believed the game was winnable. To then win it in the manner that he did with the switch hits and the ramps probably makes it the greatest Test innings of all time.
I know people will talk about Kusal Perera's 153* when Sri Lanka chased 304 in Durban - and it was a great innings - but that didn't have the magnitude that this one did. This was a Test at Headingley to stop Australia retaining the Ashes. It was the biggest Test match that has been played for five years and he's pulled that off. What a player.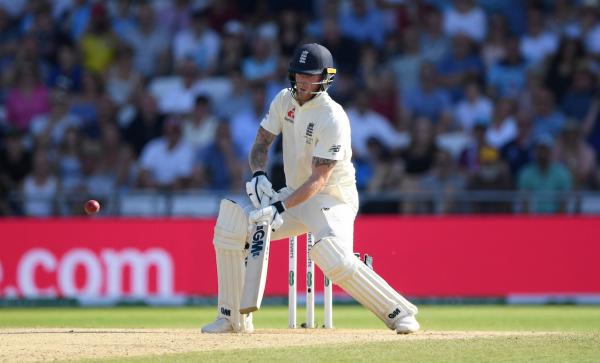 Let Stokes be Stokes
Some people have been talking about Stokes becoming more of a batsman and bowling less to make sure he doesn't burn out or to prolong his career. Why? Why would you take one of his arrows out of his quiver and throw it in the river? He's a magnificent bowler and a magnificent batsman. To cut one of those off so the other might last longer would damage the end product. It would be be ridiculous.
I also don't necessarily think Stokes should end up as England captain as many have discussed either. If he's the right man for the job at the right time, then he'll do it. If they called for someone to save the world tomorrow, you probably would say Stokes at the moment! But you don't want to force him into it.
Look at the mistakes we've made over the years with the captaincy. He's a brilliant leader but if he is a great lieutenant - and he is - then let him do that. Brilliant lieutenants are not necessarily brilliant captains. He's got a great cricket brain and is invaluable to Joe Root but you've got to leave him to play his cricket his way. You dull a team's potency by forcing the issue and forcing something like the captaincy on Stokes. You want him at his absolutely strongest, like Botham or Flintoff.
He just has played the greatest Test innings of the modern era, maybe of all time. And he has done it at Headingley, where Sir Ian Botham, the last English cricketing superhero, became immortal himself.
**
Graeme will be back to preview the crucial Fourth Test next week
Discover the latest articles
Read past articles