Ashes Betting: Stokes saves the day but plenty to work on for England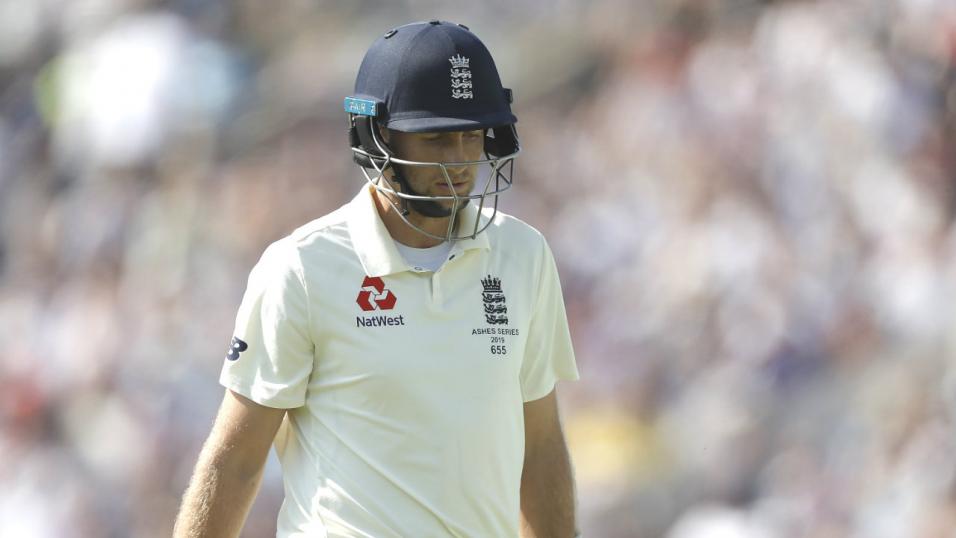 Joe Root has to improve with the bat for the fourth Test
The cricketing world remains in a state of disbelief at the Ben Stokes miracle of Headingley, but England need to be improve in plenty of areas ahead of the crucial Fourth Test, says Charles Perrin...
"England have to make Smith pay, because otherwise he will hurt you."
After a captivating third Test against Australia at Headingley, England have put themselves firmly in the frame to win the Ashes.
That seemed scarcely believable until Ben Stokes produced an incredible knock of 135 not out on Sunday to level the series.
While there were times when the hosts were dead and buried, they showed true grit and determination to turn things around and Joe Root's men will be buoyed by their win, but there are a number of areas to address ahead of the Fourth Test at Old Trafford next week.
Jofra Archer's workload
There will have been a few anxious faces at Headingley when Jofra Archer pulled up with a hamstring injury. After making his Test debut, he has endeared himself to England with his express speed bowling - getting up to 96mph - and ruffling up Steve Smith. But while Archer has taken to Test cricket arguably like a duck to water, he still has to be used in a way that gets the best out of him.
There were times when Archer's pace dipped and he seemed more languid in his movement, but he has become a go to guy and he is reliable with the ball. Archer is [2.70] to be the leading wicket taker of the series. As Ed Hawkins argued on these pages, the onus is on Root to make sure Archer can continue to deliver long term.
Cheap dismissals
This is an area that England have to be cautious about. While they will have wanted to banish memories of the first innings at Headingley where they were skittled out for a meagre 67, some of the wickets they lost were frankly embarrassing. Rash swipes of the bat that led to edges, Stokes included, left the hosts in a perilous state.
The coaching team have to sit them together and show them the clips of the dismissals, so there isn't a repeat. Of course, dodging bouncers can be tough but chasing very wide ones is not acceptable. England are trading at around [2.5] to win the Ashes. But unless they bat more diligently, the little urn could evade their grasp.
Joe Root's position
Judging by his series to date, it has been far from a success with the bat for Root. Bar his 77 in the second innings of the third Test, his scorecard hasn't made for pretty reading. The Yorkshireman, by his own admission, prefers to bat at four and should Jason Roy be axed, it could see a reshuffle of the order anyway.
Root is arguably one of England's best batsman and he's still at an enticing [5.60] to be the top scorer of the series. Others have managed to get good starts, but this is where Root must begin to make hay if England are going to fully take control.
A game plan for Steve Smith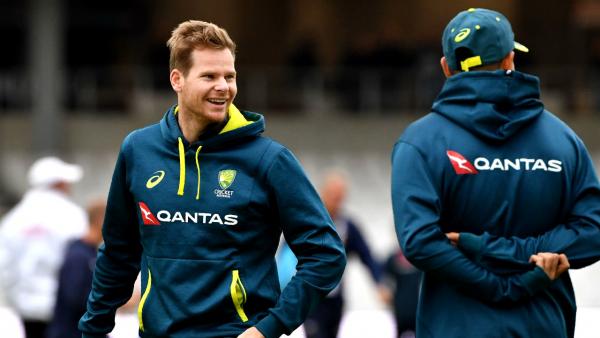 With his prolific run scoring, Smith was sorely missed at Headingley. 6,577 runs at an average of just over 63 in Test cricket is very impressive and he has been a thorn in England's bowling line up.
England have to make Smith pay, because otherwise he will hurt you. Two centuries as well as contributions of 92 and 85 at Lord's and Edgbaston respectively means he will always be a danger. And it's no surprise that he is at a short looking [1.45] to be the top scorer of the series.

Recommended bets
Back Jofra Archer @ [2.70] to be England's leading wicket taker in the Ashes