Hawk Eye on South Africa v Zimbabwe Third ODI: Ngidi the new power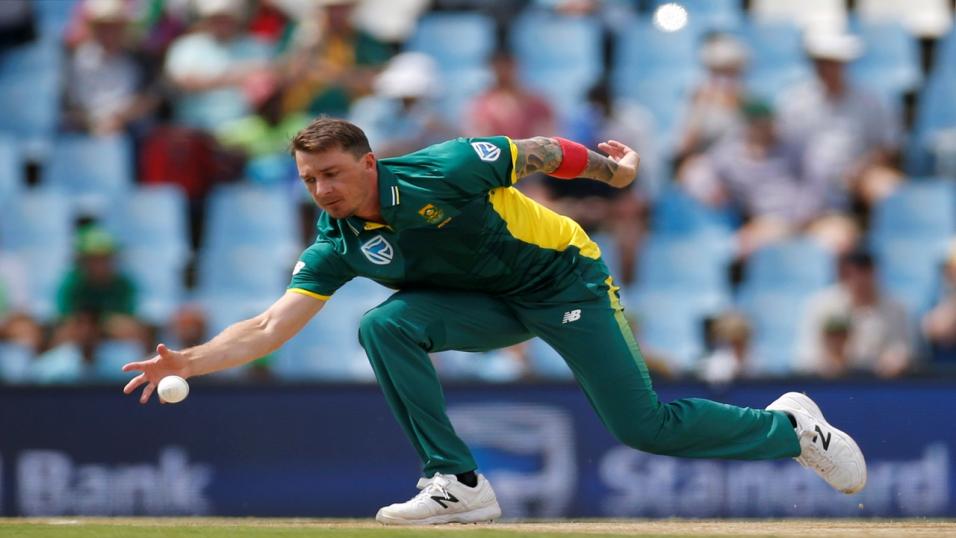 Steyn is overrated
Ed Hawkins discusses the value on the Saffer pacer and urges punters to hold their nerve on Brendan Taylor...
"Dale Steyn will be a fancy for some at 10/3 but even in his pomp he was nowhere near as reliable as those odds suggest"
South Africa v Zimbabwe
Saturday, 12:00 BST
Live on Sky Sports
Hold firm on Taylor
The third one-day international between South Africa and Zimbabwe has nothing riding on it. But it represents a test of our punting mettle.
At the start of the series we identified Brendan Taylor as value for top Zimbabwe innings runscorer. Here was a man who has consistently outscored his team-mates against all opposition and against the established nations. He is regarded as one of the finest players Zimbabwe has ever produced.
Fine. But we don't bet a man on reputation. We need records. And those records need to translate in our favour against the odds. Specifically Taylor is an 11/4 chance to top score for Zimbabwe in any given Zimbabwe innings. For the first two matches he was rated at 7/2 by Betfair Sportsbook. Sadly, he has failed to land, scoring nine in the first game at Kimberley and ten in the second at Bloemfontein.
So, do we go in again in Paarl even if his odds have been trimmed slightly to 10/3? The hardnosed, emotionally-stunted gamblers out there will say 'absolutely'. For those of us who are human, we are beginning to wobble. It's an edge but is it? Is Taylor, in fact, out of form and not worthy of support?
The robots would argue that form is irrelevant. What counts, pure and simple, is the numbers. And the numbers say that Taylor top scores 27 per cent of the time. And the fact that he hasn't done it in the last two innings means to duck out now would be an affront to mathematical law.
Indeed, Taylor is on something of a barren run as far as Zimbabwe top runscorer is concerned. It's now three games without a win having managed only 15 against the United Arab Emirates in Harare in March. Four days before he thrashed 138 against West Indies.
Of course, you just know, don't you, that if we swerve him here he will do something similar, ending a barren run the like of which he hasn't seen since August 2014. That's how far back you have to go to find three consecutive Taylor innings where has failed to post 30 or more. If that should cheer us, it also fears us. That sequence was five games long.
Ngidi great value
Tendai Chatara did live on the edge in Bloemfontein, copping at 4/1 when he should have been 11/4 for top Zimbabwe bowler. The 3/1 that Betfair Sportsbook offer isn't short enough again so it's another conundrum. Should we back him for consecutive winners?
By the letter of the value law, yes. But there is a better opportunity on top South Africa bowler. Imran Tahir, after his six-wicket haul in game two, is the rightful jolly but the 5/2 is marginally too short. Kagiso Rabada at 11/4 is too skinny.
Dale Steyn will be a fancy for some at 10/3 but even in his pomp he was nowhere near as reliable as those odds suggest. Double them and you might get us interested. Lungi Nigidi, a coming force, is the shout at 7/2. He has played only ten ODI but his record is terrific, averaging 2.2 wickets per game.
More importantly, he cops by routine on the top bowler market. His 'win' in game one took him under the even money margin and he has three dead heats. It's a good bet. Let's hope he plays instead of being rested.
Hawk-Eye P-L
2018 - points p-l: +2.95 (58 points staked)
2017 - points p-l: +5.29 (26 points staked)