Hawk Eye - South Africa v Zimbabwe: Taylor made to shine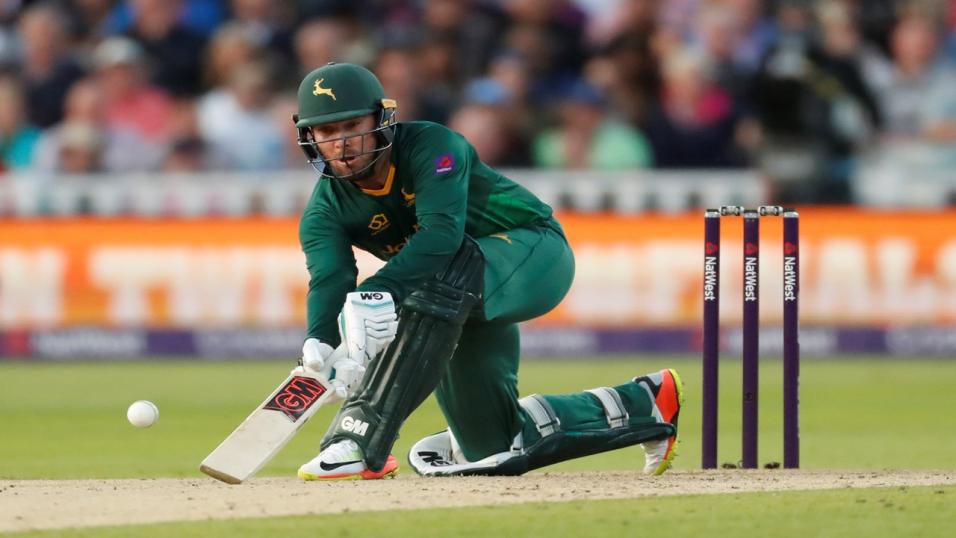 Taylor is a class act
Ed Hawkins crunches the numbers for this contest on Sunday and finds a stonking bet...
"With an ODI average of 35 over a massive 182 matches, there is no doubting his skill. He has ten centuries in that time"
Brendan Taylor is back in the Zimbabwe fold. After a dispute over pay - he didn't get any - he returns to the ODI team to take on South Africa in Kimberley on Sunday. The hosts could well end up wishing he'd never come back.
Simply, the man is a class act with a bat in his hand. He is one of the finest players Zimbabwe have produced and is up there on numbers with the likes of Andy Flower across the two big formats. Indeed, he has a better average in ODI that the great man. If Taylor had played for any of the established nations it is likely he would have been one of the most well-known players in the world, benefitting for the trappings of a, shall we say, more professional set up.
When Taylor has not been scoring oodles of runs for the Zims, he has been getting into spats with administrators. So often has he been out of the Zimbabwe team that it wouldn't be a bad idea if the board built a special revolving door in his honour. Taylor, by the way, has been right every time. Zimbabwe cricket is not 'run', it muddles along somehow.
Now 32, Taylor has been playing international cricket since he was 18. That makes him the most experienced player on view. And given the absence of the likes of Quinton de Kock, Hashim Amla, Faf Du Plessis and Ab De Villiers (retired, of course) he could be the best batsman, too.
With an ODI average of 35 over a massive 182 matches, there is no doubting his skill. He has ten centuries in that time. Don't be fooled into thinking that the bulk of his runs have come against the lesser lights. Taylor is not a flat-track bully against the Hong Kongs or Papua New Guineas. He does it against the big boys. His average against Australia, England, India, New Zealand, Pakistan, South Africa, Sri Lanka and West Indies is 35. Six of his centuries have come up against that lot.
Little to beat
It is this record which means we have to seriously consider a wager on him for this match. The obvious starting point is top runscorer. Betfair Sportsbook offer 7/2. How often does he cop? Well, our numbers have him winning here as if he's an 11/4 shot. Job done.
The wager looks even more solid when you consider that Sikandar Raza is not available. Raza is having a row with the board, predictably. In the last two years he has an average of 45 and he tops their run lists. How odd that Zimbabwe cricket would fall out with him as well? To emphasise Taylor's superiority, though, bear in mind that in the study period Raza has 911 in 28 matches, Taylor has 684 in 15.
Hamilton Masakadza is joint favourite at 7/2. We don't know why that is. He should be at least 9/2. Masakadza has 807 runs in 30 and at average of 26 in the last two years. He's durable but nothing more.
More importantly, Taylor's supposed biggest rival does not come close to his numbers for Zimbabwe when the big nations are filtered in and the minors filtered out. Masakadza averages 25. One who might give us a nervous moment is Solomon Mire but the 9/2 isn't right.
Hawk-Eye P-L
2018 - points p-l: +4.95 (56 points staked)
2017 - points p-l: +5.29 (26 points staked)
Recommended bets