Hawk Eye - South Africa v Australia Third Test: Smith could find best form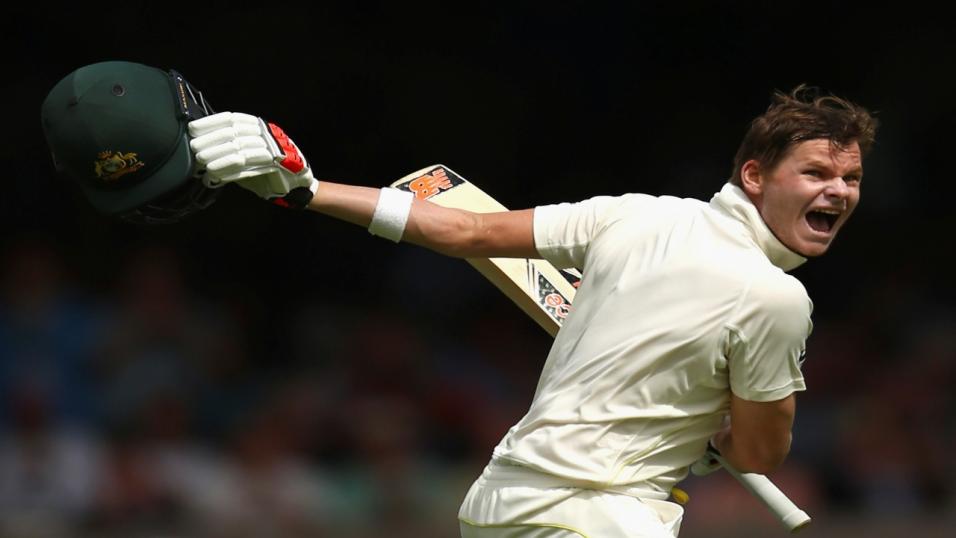 Smith's performance points quote is low
Ed Hawkins looks at the Australia captain's chances of a big performance in Cape Town from Thursday...
"Smith is short much across the board. But there are options to get with him when the price is wrong"
Value hunting on Smith
Steve Smith, the Australia run machine, is under pressure and that could be a sign that South Africa have thrown a spanner in his works.
Smith has been critical of the decision to overturn Kagiso Rabada's ban for colliding with him when he was dismissed by the pacer in Port Elizabeth. And he has also been riled by the 'hacked' tweet from Vernon Philander's account which blamed Smith for the incident.
The Aussie captain is ticking, it would seem. Particularly when, get this, he criticised Rabada for "over-celebrating". He can't be serious? Has he seen the antics of David Warner and Nathan Lyon to name just two of his own team?
It is an interesting reaction from someone usually so unflappable. And it makes us wonder whether he knows his game is not quite right with the bat. Not that he is having a terrible series. An average of 32 and a return of 130 runs is respectable.
Of course Smith does not do respectable. He is much, much better than that. With no century yet he is now on his leanest sequence since a ton for two years. He hasn't managed to top score yet, either in this series.
Is he due? We think the suggestion that South Africa have worked out Smith might be premature and the 12/5 that the Betfair Sportsbook offer couldn't be described as a bad wager because of the calibre of the player. The problem is that he should actually be more like 14/5.
Smith is short much across the board. But there are options to get with him when the price is wrong. Believe it or not the evens offered about a first dig fifty is about right because he cops bang on 50 per cent of the time. The 10/3 about a first-innings century might also appeal because in real terms he is an 85/40 chance.

Another shrewd bet could be getting long of his performance points (1pt per run, 10 per catch and 20 per wicket). Sportsbook go over/under 98.5 at 5/6. If we ignore his 17 Test wickets, Smith's average make-up in his career is 99.6 so arguably it is a little low.
We would never rely on him taking wickets to hang our hat on this wager but there is a small chance we could get an unexpected boost because of injuries to Mitchell Marsh and Mitchell Starc. Smith might need to fill in with a couple of overs.
Button it Bancroft
Cameron Bancroft has been chirping about "using" Philander's claim that his Twitter account was hacked "on the field". Bancroft may be best served concentrating on his own game. His record is not good enough yet to be an attack dog in the media. He's no David Warner.
Bancroft has done okay in this series with an average of 30. But an average of 27.8 from seven Tests is a poor return and he needs a score otherwise he will surely be returned to state cricket where he can snipe away with no-one listening.
He has two fifties in 12 innings and even lacklustre England seemed to have worked him out in the Ashes. South Africa, too, reckon they have his number with a technique which is a little too 'stand and deliver' if the ball is zipping about.
Sportsbook go over/under 26.5 first-innings and he has busted that mark once in seven efforts. So it would be fair to say the 5/6 is a wager.
Hawk-Eye P-L
2018 - points p-l: -3.14 (28 points staked)
2017 - points p-l: +5.29 (26 points staked)
Discover the latest articles
Read past articles