Hawk Eye - New Zealand v England 5th ODI: Can the Kiwi hero do it again?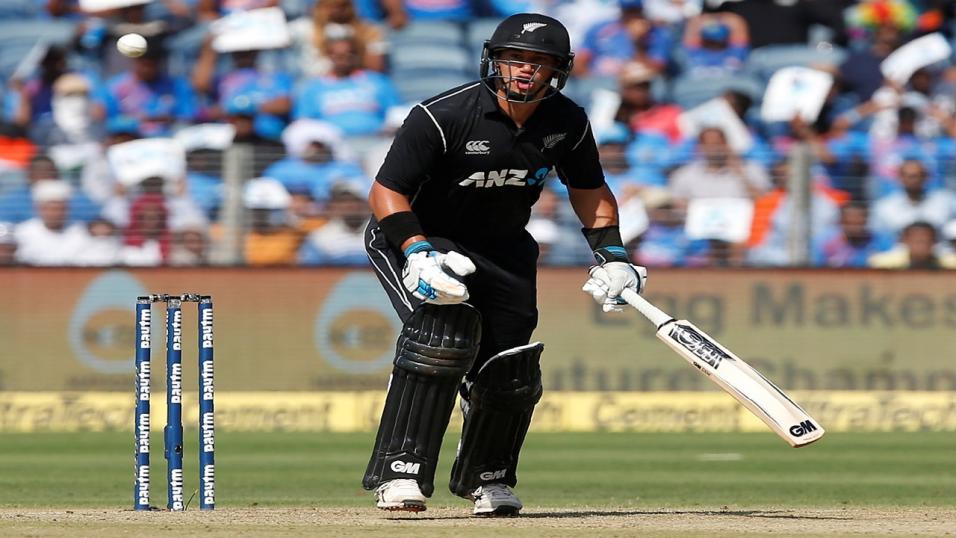 Taylor has been in great touch since eye surgery
Ed Hawkins analyses the game of Ross Taylor and weighs up whether he is worth following for top bat in Christchurch tonight...
"Taylor will be hugely popular on the side markets for this match, so long as he plays"
The eyes have it
Ross Tayloris enjoying a sensational run of form. It is fitting reward for one of the game's good guys who has had more than his fair share of personal strife to cope with.
In the 2015 Test series against Australia, Taylor was struggling to see the ball because of a growth on his left eye. Eventually it required surgery but there were times he feared his career might be over. Since correction, Taylor has been seeing the ball like a balloon.
He has batted 28 times after the surgeons worked their magic, allowing him to weave his own spell. In ODI he has scored 1,441 runs at an average (including not outs as a completed innings) of 51. He has been boosted similarly in Tests, notching 408 runs in five matches.
So there was nothing surprising about Taylor's epic 181 against England in Dunedin. Save for it being achieved on one leg. He had also struck a match-winning ton against England in game one. There had also been three figures in wins against Australia and South Africa.
Taylor will be hugely popular on the side markets for this match, so long as he plays. The quad injury that flared up again in Dunedin is proving troublesome again.
The Betfair Sportsbook have boosted his top New Zealand runscorer odds in the anticipation of some wagers, perhaps reckoning that Taylor couldn't manage another score when carrying an injury. He is 4/1 from 7/2. Is that value?
It's a good question and the answer depends on whether you rate him by how many times he has copped in 204 matches or since that eye surgery. If it is the former then it is a categorical no. Taylor should be about 11/2.
However, after surgery Taylor has top scored six times in those 28 innings. That meant the 7/2 was bang on the money. There is a small edge in our favour then.
In our match preview we have plumped for Williamson at 11/4 because his odds are also in our favour. Taylor's fitness might hinder him and that swung it for us.
Edge on fours market
The Hagley Oval is one of the larger grounds in New Zealand so fours and sixes bets might give us something to work with. Let's have a look at the odds and numbers.
The Betfair Sportsbook go over/under 13.5 at evens and 8/11 respectively. In 12 matches that mark has been busted just twice.
Total match fours have been set at 49.5 with over or under available at 5/6. That mark has been busted just twice as well. It has been busted only once in the series. In the last 12 months New Zealand average 23.2 per game and England 23.4.
Don't forget Henry
We do not expect New Zealand to change their XI - aside from Taylor if he is not fit - so it could be argued that betting Matt Henry for top bowler is a waste of time. But we have no time for that considering the huge price differential in our favour.
Henry is a shock bowler. A wicket-taker who goes for runs but blows teams away. The Kiwis are reluctant to play him. But he has an extraordinary record of being their top bowler in ODI - in 35 ODI he has won 14 times. And the Betafir Sportsbook rate him at 9/2.

Hawk-Eye P-L
2018 - points p-l: -2.84 (28 points staked)
2017 - points p-l: +5.29 (26 points staked)
Discover the latest articles
Read past articles