Hawk Eye on India v Australia Fifth ODI: Jhye ready to go high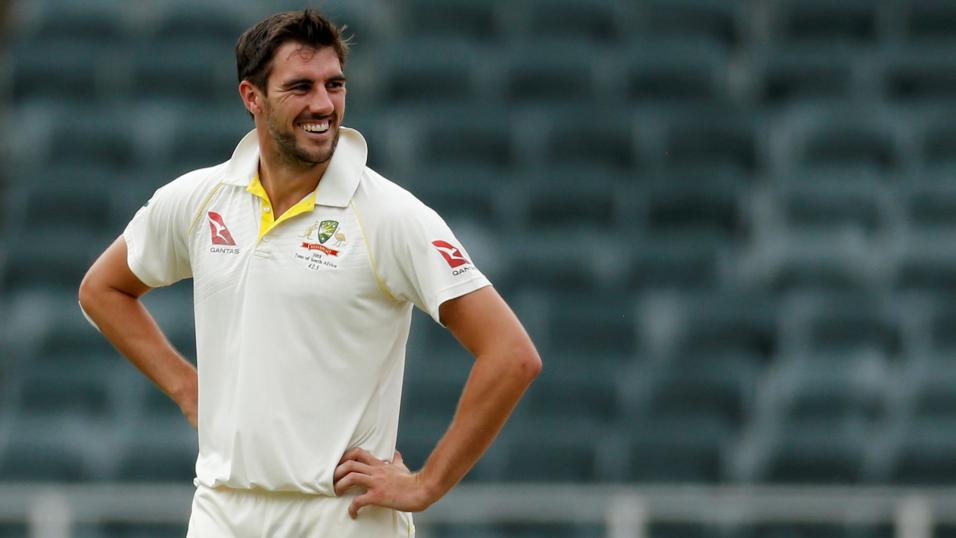 Cummins can be taken on
Ed Hawkins crunches the umbers on the side markets for the decider in Delhi on Wednesday...
"Richardson missed the first two matches of the series and it is no coincidence that they have won both games he has played"
India v Australia
Wednesday March 13, 08:00
Batters nervous
The Kotla is renowned for being an unpredictable surface. Could be decent to bat on, could be a minefield. Like in 2013 when India defended 167 against Pakistan.
As we said in our match preview, runs have been hard to come by of late. Only once since January 2002 in matches (10) between full members has more than 250 been posted.
It is tricky, though, to find a market which allows us to wager on bowlers dominating. The best we can manage is Sportsbook's 'century to be scored' market in the first innings. It's 11/10 yes and 4/6 no. Obviously it's the latter which interests us.
In all 24 ODI at Delhi there have been only four centuries in the first dig. Historically, then, that's a pretty chunky edge in the favour of no-one managing to full salute.
No doubt you don't come here to be told a 4/6 chance is outstanding value. But it is. If you've got deep pockets it's a shrewd play.
A riskier wager is the 9/1 that no fifty is scored in the first innings. We make it seven out of 24 which have not seen a half-century, suggesting
We'd like to tip up an under innings runs bet. But liquidity and odds can be a little unreliable on the exchange. With the average coming in at 231 since 2010 we could factor in a 50-run cushion and still get decent odds. Look to book under 280 at around even money.
Marsh probably a miss now
For game three we identified Shaun Marsh as value for top Australia bat. He was 7/2 - a good bet considering he has four wins in 11 matches (two-year form). Two poor innings later Marsh remains the same price. His hit rate has dipped 15%.
But by the letter of the law, it's a wager. There's just shy of eight percentage points in our favour. The problem is, we're beginning to reckon Marsh is in a rut. He has scores of 16, 7 and 6 in the series. It hardly suggests a big one is around the corner.
At times like this it may be wise to fall back to career form. And on the longest study, Marsh's price is about right.
Richardson ready to roll
Jhye Richardson has only played nine ODI. But already he is becoming their most dangerous fast bowler.
Richardson missed the first two matches of the series and it is no coincidence that they have won both games he has played. He gave India the hurry up Down Under a few months back.
He has been rather unfortunate not to add two more top bowler efforts to his collection of three. With three wickets apiece in each innings in Ranchi and Mohali, Richardson would ordinarily have copped.
But he had to share honours with Pat Cummins and Adam Zampa in game three and he was trumped by Cummins' five-for last time out.
Although we are huge admirers of Cummins, we will swerve him at 3/1 jolly for top Aussie bowler and side with Richardson. We still think Richardson is as dangerous a wicket-taker, a view borne out by the strike rates of the two in the series. Richardson is averaging a wicket every 18 balls, Cummins 18.6. Richardson is a 10/3 shot.
Hawk-Eye P-L
2019 - points p-l: +13.98 (40 points staked)
2018 - points p-l: +9.86 (89 points staked)
2017 - points p-l: +5.29 (26 points staked)
Recommended bets