Graeme Swann: Ruthless England should blow Sri Lanka away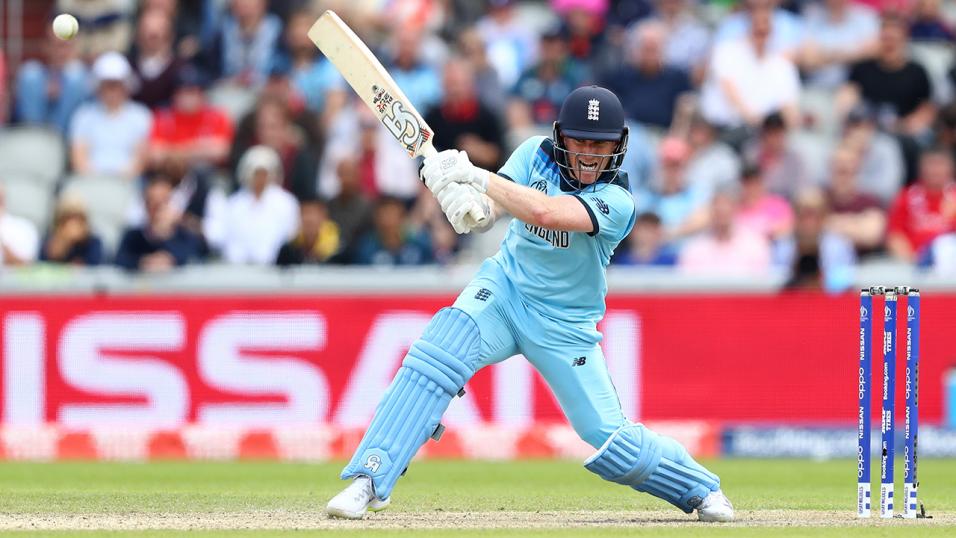 Eoin Morgan en route to scoring 148 against Afghanistan
Graeme Swann hails Eoin Morgan's record-breaking innings and picks his bets for England v Sri Lanka on Friday.
"If they're to win this World Cup, England need to play with a streak of ruthlessness in every single game. At Headingley on Friday, I'd back England to make 380-400 if they bat first."
Selfless Morgan served up something special
The best thing about Eoin Morgan's brilliant record-breaking innings against Afghanistan was his complete disregard for personal glory. Morgan didn't care about getting a not out, he just wanted to score the maximum number of runs for his team.
For a captain, that's an incredibly strong example to show his teammates and it will stand England in great stead for the rest of this World Cup. Yes, there are better bowling attacks than Afghanistan in this tournament but scoring 17 sixes is incredibly impressive batting.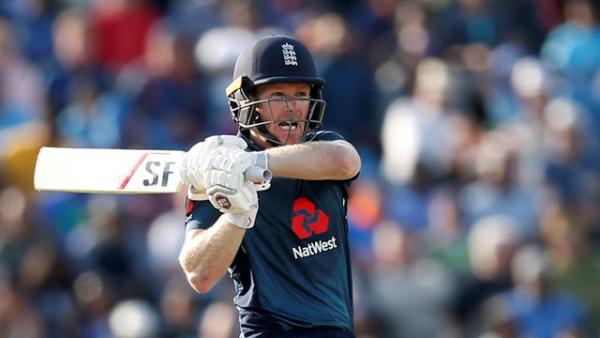 James Vince can fill the gap left by Jason Roy's injury
When Jason Roy has recovered from the hamstring injury he picked up against the West Indies, he will return to open the batting for England.
In Roy's absence, James Vince can hopefully take advantage. Vince only managed 26 runs against Afghanistan but I'd back him to make 50 or more against Sri Lanka this Friday if I could get better odds than the current 6/4.
When fit, Roy is absolutely part of England's strongest 11. Morgan has said he expects the Surrey man to miss no more than two games and I haven't heard anything to the contrary. I had a teammate who played for three years with a hamstring problem and, even if the injury does persist, England will find a way for Roy to play. They will definitely want him back.
England can put Sri Lanka under pressure
Sir Lanka are a good team but the way for England to beat them on Friday is to go about things the way they did against South Africa and Bangladesh. Ideally, England will bat first, score a good total, then get their bowlers to pile on the pressure. We saw Sri Lanka bottle it, when they were in a strong position against Australia, at the Oval last weekend. England need not panic whatever position Sri Lanka get into.
If they're to win this World Cup, England need to play with a streak of ruthlessness in every single game. At Headingley on Friday, I'd back England to make 380-400 if they bat first.
Karunaratne and Malinga are Sri Lanka's danger men
If Sri Lanka bat first then they're capable of making 310. I'd expect the left-handed Dimuth Karunaratne to play a big part in that, as he looked in excellent nick when scoring 97 against Australia. I will back him to be their top run scorer at 7/2.
As for their bowling attack, Lasith Malinga is old but he can still perform on this stage. His action gives him an x-factor. Back him top wicket Sri Lanka taker.
England must stick with two spinners at Headingley
Against Sri Lanka, we've got to stick with the two spinners - Adil Rashid and Moeen Ali - and we've got to play them properly, by which I mean bowling them in tandem.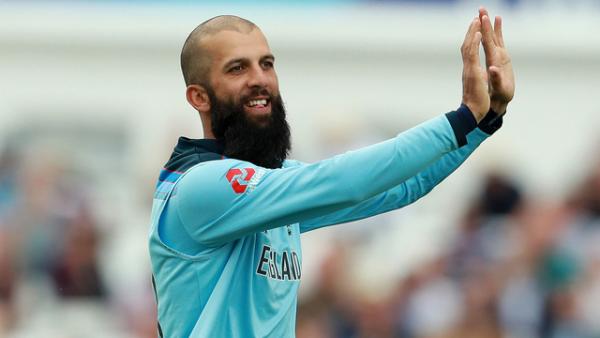 Rashid took three wickets against Afghanistan. He didn't bowl particularly well, but he bowled better than he has done in this tournament because this time he benefited from having another spinner in the team. There was a support network creating pressure for him.
I know from experience that the view that England should pick five seamers at Headingley is outdated, and has been since about 1992, so I'll back Rashid to be England's top bowler again. If England set a big total for Sri Lanka to chase, Rashid can do some damage in the middle of the innings.
Joe Root will relish Headingley pitch
In all the time I played at Headingley, it was the best one day pitch. Trent Bridge might have overtaken it now but the Yorkshire ground is still magnificent for one day cricket.
More than anything, Headingley is amazing for batting. For top England batsman against Sri Lanka, I can't look past Joe Root at 7/2. I want him to be top batsman for the whole World Cup, so I'm going Rooty all the way.

Cric-o-nomics: What do the stats say?
Ed Hawkins once again delves into his two-year study of the top batsman and bowler markets to see if there is any value for this match...
Stoked
On odds and form this could be another uncompetitive, waltz in the park for England. That makes it tough for punters and the temptation is to look at the top of the order for a top batter bet and a new-ball bowler for a top bowler bet.
It's not a mug strategy because your openers should really go well, with a powerplay under their belt, against one of the weakest attacks in the tournament. So Jonny Bairstow at 13/5 will have appeal. But on our two-year data we rate him bigger than that. Sportsbook give him an implied probability of 27.8%. On our numbers he's just shy of 19%.
Although his form is much improved, and we would not be surprised to see him strike well, we are a stickler for our rules. Rules which have ensured profits on this strategy for a third year.
One wrong price is Ben Stokes at 17/2 (10.5%). We rate him at 17%. As we said, we're a stickler for the rules so we're going to have to get involved.
Archer impressive
We continue to watch Jofra Archer with interest. He's a terrific pacer and one we'd like to be betting for top England bowler. But we can't because his study sample is so small. Maybe when he's played 20 games. At 5/2, he has a record of one win in seven and four shared honours. He tied with Adil Rashid against Afghanistan, who is king of the tie in this market. It's 10 ties in his last 50 matches with four wins. Rashid is 7/2.
Discover the latest articles
Read past articles