Hawk Eye - Sri Lanka v England Third ODI: Root the bet to top charts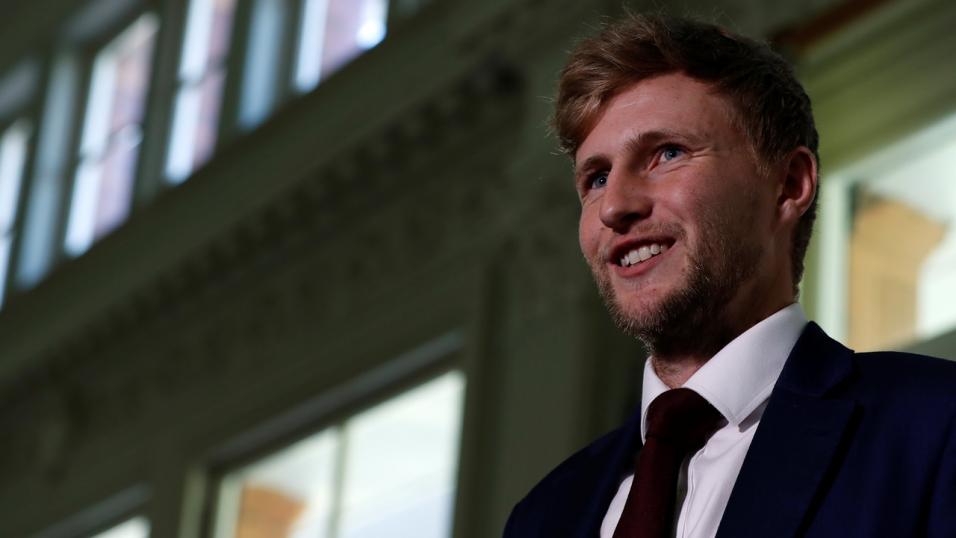 Root is a top-bat bet
Ed Hawkins analyses the top England bat and ball markets ahead of game three in Pallekelle
"That leaves Root and Morgan with the technical expertise and adaptability to be able to tune their games to the conditions"
Two standout for England top bat
The last time England toured Sri Lanka for a one-day series Joe Root was cock of the walk. He scored 367 runs in seven innings and top scored three times.
It didn't do England a huge amount of good. They lost the series, sacked their captain, Alastair Cook, and went on to endure a humiliating World Cup in Australia and New Zealand.
Times have changed. It is arguable that Root had little to beat in that series. Ravi Bopara was in the engine room, Jos Buttler was low on confidence and Cook had a stinker, Indeed, England used ten different batters in the contest.
These days the England batting line-up is not just competitive but almost certainly one of the two best in the world (India will give them a run for their money). Root has far more competition. But Sri Lanka conditions do not play to many of those players' strengths.
Jason Roy, who has had a poor start, is a blaster who likes flat and true surfaces. Likewise Jonny Bairstow, who could be forgiven for feeling a little nervous against spin bowlers as well. Buttler, too, is another blaster.
That leaves Root and Morgan with the technical expertise and adaptability to be able to tune their games to the conditions. Nudging and nurdling will be more important than hitting it out of the park, one suspects.
At the moment, Root is rolling back the clock four years. In Dambulla, in game one, he looked solid making an unbeaten 25. In game two he made 71 before Morgan pipped him to the post with 92. It could well be between these two, Root is rated 3/1 by Betfair Sportsbook for honours with Morgan 9/2. Neither are true odds as both should be bigger but the disparity is less with Root's number.
Woakes a warm order
The top England bowler market is a little tricky to decipher because of the presence of Olly Stone, who made his full debut in Dambulla in game two, and the absence of Liam Plunkett, England's go-to pacer.
Stone is an unknown quantity. Which is probably why England like him as he sends down 90mph bullets. Which is great, but that doesn't help us much when we're trying to work out his real odds.
At least with Plunkett we knew what we were getting. He is a solid 13/5 poke. Unfortunately, he is unavailable because he spent the weekend getting married. He will join up with the squad for the last two matches.
Plunkett's absence leaves a rather large hole in the betting. But fret not. Chris Woakes more than fills it. He should be the jolly even if he was playing as he has numbers which suggest he should be 5/2 (see below). Instead he is 3/1 with Sportsbook.
As you can see Adil Rashid doesn't warrant joint-jolly status at 3/1. And there's a possibility that rain or dew could make gripping the ball for spinners tricky. Let alone the absence of grip and bite on a skiddy surface.
Woakes took six wickets on his last visit to Pallekelle on the same tour that Root did so well. He ended up being England's top wicket-taker with 14. With one top-bowler honours safely pouched (three wickets in the second match), it is hardly a risk getting with him for a repeat.
Real odds for top England bowler
Woakes 5/2
Rashid 11/2
Moeen 7/1
Wood 10/1
Hawk-Eye P-L
2018 - points p-l: +2.8 (63 points staked)
2017 - points p-l: +5.29 (26 points staked)