Hawk Eye - New Zealand v England: Is it Root's time?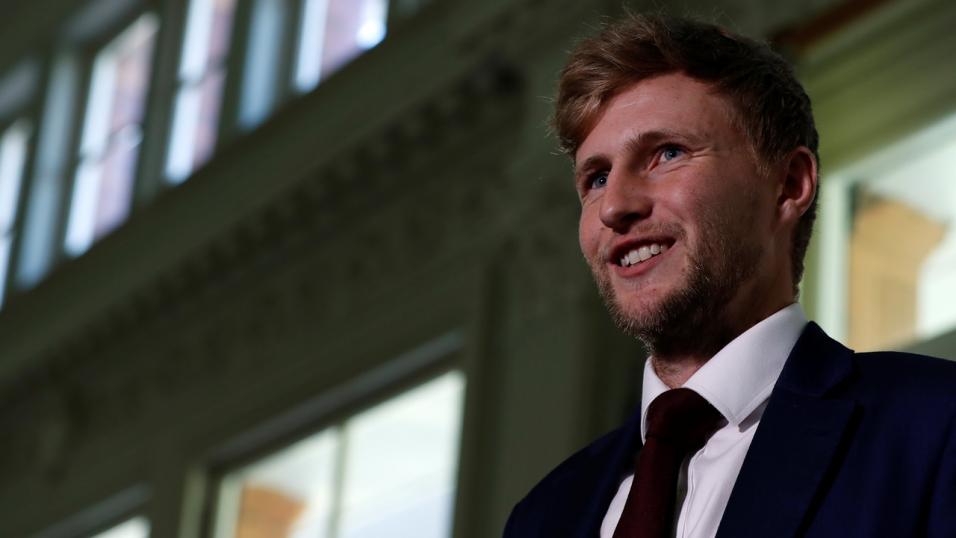 What are Root's chance of being top bat?
Ed Hawkins analyses the England batsman's game and reveals that he is a smidgen too short for honours in Wellington late Friday...
"It's a tough market because from Jason Roy and Jonny Bairstow in the opening positions down to Ben Stokes and Jos Buttler every England batsman is too short"
Root can make memories count
Joe Root may or may not have happy memories of his last visit to the Westpac. He made a majestic hundred but England were thrashed by Sri Lanka as their 2015 World Cup campaign continued to unravel.
Root made 121 from 108 balls. He became England's youngest century-maker at a World Cup and his innings included an audacious reverse sweep for six.
Happy memories or not, Root should feel comfortable. Something which he alluded to himself in the pre-game talk. "Every time you play at a ground, some players have good memories there, some don't," he said. "But it's another opportunity to go and do your thing."
A good vibe at a venue is important for batsmen, who face a psychological battle every time they cross the white line. If they have done 'their thing' somewhere before, they should feel more relaxed about doing it again.
We fancy Root to score well in this game. The ground form and the fact that he is overdue for a top-bat effort (one in his last six) make us want to bet him. Alas, we can't. He is 4.3100/30 on the Exchange and we rate him as a 4.47/2 shot. Betfair Sportsbook's 6/5 that he scores a fifty isn't quite right, either.
But those numbers are based on career statistics. Root, despite looking about 12, has played 104 ODI in a career which began six years ago. And 2017 was his most productive yet. It raises the question, which is a tricky one to wrestle with, on what sort of timeframe should we judge a player? Clearly when he started he was not as good as he is now.
If we take his figures in the last 12 months can we find a wager that works? For a start he has ten fifties in 23 innings. That makes the 6/5 more digestible considering we're a tick away from a fair price.
Root's top-bat returns
Analysis of his top-bat returns, however, are fascinating. He's copped just four times in those 23 innings. This despite an average of 50 every time he goes to the crease (not out included as completed innings). So much for our hunch then.
It's a tough market because from Jason Roy and Jonny Bairstow in the opening positions down to Ben Stokes and Jos Buttler every England batsman is too short. The only one who isn't is Moeen Ali. He is 19/1 with Betfair Sportsbook and we have him at 14/1.
Inevitably that brings us back to Root's exchange price. It is out by 0.1 in terms of being correct. So it could hardly be described as a terrible wager.
We don't have this problem with the Kiwi top runscorer market. Kane Williamson and Martin Guptill are 4.3100/30 and 4.57/2 on the exchange. Their respective merits have been discussed before, here. Williamson should be more like 3.02/1 given how often he cops. Guptill's price should be about 3.613/5.
Odds which are not fair are the 13/8 about Guptill notching a fifty when he should be 9/4. Williamson is 11/8 but should be 15/8. But both men have the feelgood factor at Westpac with decent runs. We'll plump for Willaimson because his price gives us more of an edge.
Hawk-Eye P-L
2018 - points p-l: -5.14 (27 points staked)
2017 - points p-l: +5.29 (26 points staked)
Recommended bets
Back K Williamson to be top NZ runscorer 4.3100/30 Betfair Exchange
Discover the latest articles
Read past articles