Hawk Eye - England v India 3rd T20: Root could emerge from shadows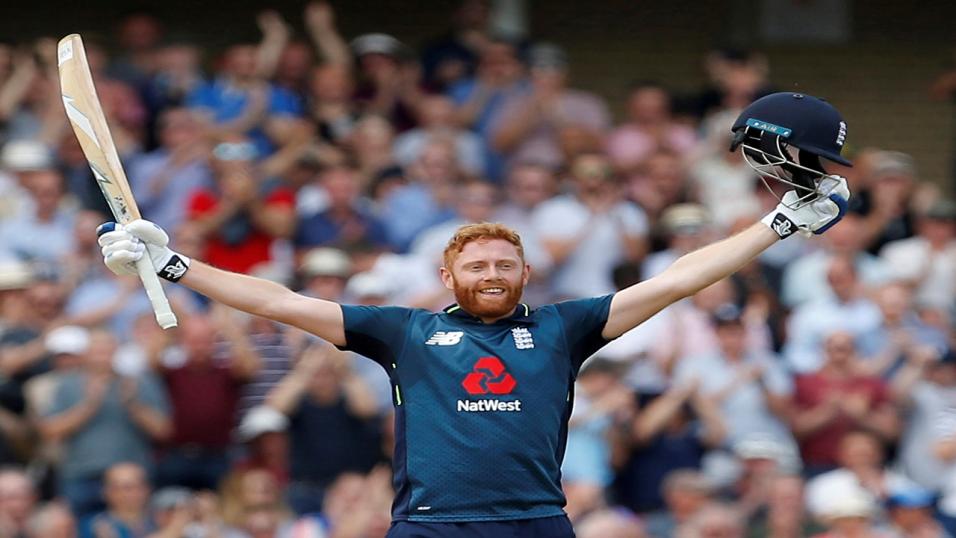 The likes of Bairstow have made Root look limited
Ed Hawkins looks at England's top runscorer market for Bristol on Sunday and the chances of a century...
"466 of Root's 787 T20 international runs have come at No 3 with an excellent average of 35"
If Joe Root holds on to his position at No 3 for England in this decider, it is arguable that he represents value to top score.
Root is having a difficult time at the moment. His Test captaincy is under the microscope following the Ashes humiliation, defeat by New Zealand and failure to beat Pakistan at home. His limited-overs worth is also being questioned after the likes of Jos Buttler, Jonny Bairstow and Jason Roy have made him look like a relic to another age.
In Bristol, however, those three hitters might not be able to play their natural game. That is to hit through the line of the ball carefree on a surface they can trust. The County Ground wicket could not be described as true. The ball can slow up a bit and that makes it harder to play your shots.
So the likes of Root, who can manoeuvre the ball into gaps, could prosper. Eoin Morgan is another who could do well. As discussed in our match preview here, Root has decent ground form to give him a boost.
This is, of course, conjecture. What this column is about is numbers. So is he the right price? Betfair Sportsbook go 4/1. Statistically Root should be around 11/4 to cop. That is a hefty edge in our favour. Morgan, by the way, should be chunkier than 6/1.
Still, the vast majority of those top-bat efforts have come from the No 3 position. Indeed, 466 of his 787 T20 international runs have come there with an excellent average of 35. So it is crucial he stays. In game one of this series Root batted at No 6. The game before he batted at No 5.
What this suggests is that Root is the moveable piece of in a jigsaw batting line-up. If the wicket is fast and true England load their hitters up front to go as big as possible. If it's sticky, or if they've lost a couple of wickets early, then Root might be promoted.
In Cardiff Root batted at No 3 to steady the ship in a challenging chase. That is great for us at the odds. But we cannot be completely convinced that he will stay put. And that makes the price more of a gamble.
One of the most important things to do as a gambler is to be ahead of the trend. If you can spot the way a sport is changing before everyone else (namely the bookies) then you are onto a winner.
For some time we have had our eye on the 'century to be scored' market in Twenty20s. It seems this is an area which, for a short spell before the layers wise up, could prove extremely profitable.
That's because runscoring is getting easier in T20. Records are being broken constantly. Witness Aaron Finch's history-book assault for Australia against Zimbabwe this week.
As you can see from the numbers below the probability of a century in a match has almost doubled. In the last 12 months it stands at 12.5%. That's a 7/1 chance.
For this match Betfair Sportsbook rate a century in the first-innings at 13/2. It is slightly frustrating that they are being so mean by not including the second dig but at some stage, if that price holds and the numbers stack up, we might soon be able to start betting it.
Percentage chance of century in T20i match by year
Last 12 months: 12.5
2017: 9.5
2016: 7

Hawk-Eye P-L
2018 - points p-l: -3.16 (48 points staked)
2017 - points p-l: +5.29 (26 points staked)
(1pt level stakes)