Hawk Eye on Australia v South Africa First ODI: Bowlers provide the value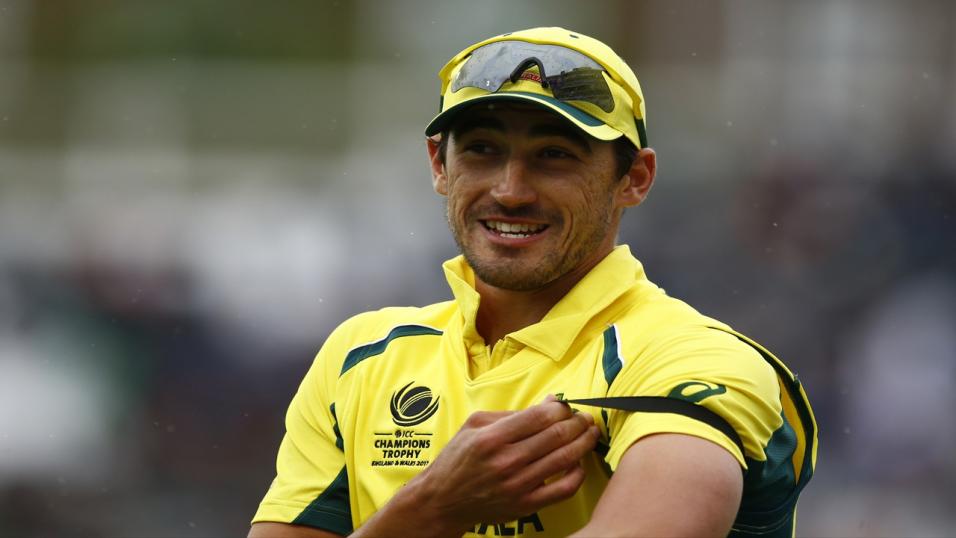 Starc's performance quote catches the eye
Ed Hawkins crunches the numbers for best stats-based bets for the first game in Perth in the early hours of Sunday
"Our man made a strong start in South Africa's first warm-up match. Ngidi took two wickets for just 16 runs"
Ngidi value again
South Africa's recently concluded three-zip sweep against Zimbabwe in an ODI series will not live long in the memory as a value-busting affair. Big bets were in short supply in the most pointless head-to-head in international cricket.
Yet there was one bet which was unearthed. It was to follow Lungi Ngidi for top South Africa bowler in the third ODI in Paarl. Unfortunately Ngidi did not play as the selectors, in their wisdom, decided to rest their young tyro and deny us a rare sight of value.
Ngidi was 7/2 for honours in that match. Considering in a ten-game career he has a record for 'wins' on the market which should, by rights, mean he is odds-on it was a stonker. He also has three dead heats to his name.
With Ngidi pushed out in the betting to an eye-bulging 4/1, it would be remiss not to get involved for game one (read our full preview here). Naturally, he has stiff competition in the forms of Kagsio Rabada and Imran Tahir. But as explained in our series preview - where we have also tipped him for top South Africa series bowler - he has superior numbers to both. His wickets per game and strike rate are better.
The wicket at Perth should help, too. In a small study admittedly (just three games at a young, new stadium), runscoring has not been easy. There should be pace and carry for the 22-year-old, who makes his first trip to Australia.
It is true that Ngidi would not be the first, or last, to get carried away by the on-field delights Australia offers for fast bowlers. But his head seems to be screwed on tight.
"I have seen the wickets here are pretty quick, that is going to be exciting. The main thing is to assess the conditions that you find on the day. I have always been told to never get ahead of myself, on quick wickets you might get too excited and end up bowling short when it is unnecessary.
"I will try to keep a level head, always hit competitive lengths and keep my aggression. The nets that we've been bowling on have been pretty quick. If the wickets are anything like that, it's going to be an interesting battle."
Our man made a strong start in South Africa's first warm-up match. Ngidi took two wickets for just 16 runs. Rabada took two wickets as well although he was twice as expensive.
Starc under microscope
Mitchell Starc's player performance quote (1pt per run, 10 per catch and 20 per wicket) looks high with Betfair Sportsbook at 40.5 at 5/6 over or under. But it is the mark of the man's ability that it's actually on the low side.
Starc's average make-up is 45.4 over a 72-game career. It is an extremely impressive number. Interestingly, though, his average against South Africa is way down. It comes in at only 29. The reason for that is difficult to pinpoint.
Pat Cummins gets a 38.5 quote and Josh Hazlewood 37.5. The pair average 38 and 37 respectively. Given the talent of this Aussie fast-bowling trio it seems unlikely that each will be able to go over so there is surely value in opposing one of them. It could be Starc with wickets likely to be shared around.
Hawk-Eye P-L
2018 - points p-l: -1.29 (71 points staked)
2017 - points p-l: +5.29 (26 points staked)
Recommended bets