Hawk Eye on Australia v Pakistan Second T20: Aussies might not win power battle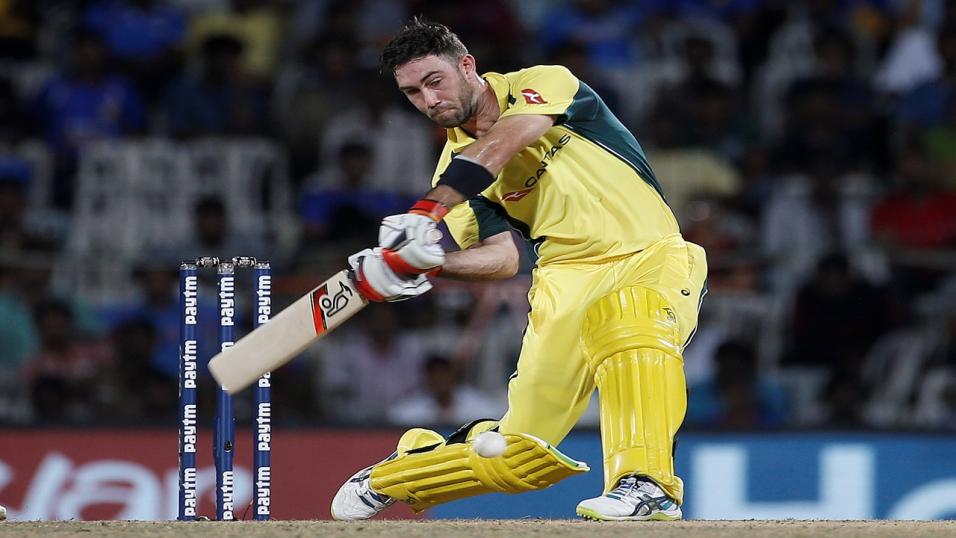 Maxwell absence is a blow
Ed Hawkins urges caution if punters are expecting total dominance by the hosts in Canberra from Tuesday morning
"Babar gets a over 32.5 runs quote at 5/4 from Sportsbook. It seems high but, not surprisingly, he has copped 20 times out of 34 in his career"
At sixes and...fours
Australia, with odds of no better than [1.30] on the exchange, are expected to make light work of Pakistan in Canberra. But don't be fooled into thinking that they will exert their superiority across all disciplines.
One of the big myths about Twenty20 cricket is: the more sixes a team hits the better it is. One which has gathered pace again recently by Phil Simmons claiming that maximums being the key metric. Also, New Zealand averaging a six more per game than England. So they should be second (England's position) on the ICC rankings instead of sixth, right?
Pakistan do hit fewer sixes than Australia. But which team is ranked No.1 in the world? Okay, we're being slightly facetious as most observers would reckon that after a horrific defeat by Sri Lanka, Pakistan are top in name only. But you get the point we're trying to make.
There's not a huge amount of evidence that Australia are a bet at Sportsbook's 4/9 to hit the most in this clash. Pakistan are 12/5. In the last two years Australia have walloped 134, Pakistan 132. In terms of per game average, the key metric, it's Australia 5.3 versus Pakistan 4.8. Nothing in it.
A factor that is important is the number of fours a team scores. Pakistan might have the edge and there's an argument for reckoning the favourite is the wrong one - Australia at 5/6, Pakistan even money. Pakistan average 13.9 fours per game over the study period, trumping Australia's 12.2.
Warner's enforced absence, of course, muddies the water somewhat. But Glenn Maxwell is a huge - and sad - loss for them in terms of power hitting. So the shrewd way to a wager is to perhaps take the Aussies out of the equation. With Pakistan so consistent in their strokemaking on the ground, Sportsbook's over 11.5 fours quote at 5/6 could see some business.
In the four Big Bash matches at Manuka Oval down the years, there's the beginning (and that should stressed) of a view that it's a fours venue rather than a short-boundary six-athon. The total (sixes-fours, most recent first) read: 20-23/11-15/9-25/6-20.
Babar better than Warner
There will be one batsman who will take to the crease with the reputation as the most reliable in the format. And another with the record.
Babar Azam has a 55% win rate in the last two years. Compare that to Warner, whose more relevant figure is a career rate of 26. Babar has been playing since September 2016. No contest. Worth noting, though, that Warner's two-year form elsewhere is extraordinary. He topped the overall charts in the Indian Premier League and has only three scores of below 30 in his last 18 across all T20 formats.
Of course, it doesn't have to be a contest between the two. The punter may well decide to get on board with both with Sportsbook offering 17/2 that each man top scores for his team. Warner is 9/4 just to top for Australia and Babar 2/1. They are 4/1 and 8/1 respectively for man of the match. Warner has nine wins in 74 internationals, a rate of 12%. Bit short then.
Babar gets a over 32.5 runs quote at 5/4 from Sportsbook. It seems high but, not surprisingly, he has copped 20 times out of 34 in his career. Warner's is even higher at 37.5 at 5/4. It's way too high with a win rate of 28%.